How to Get a Free Trial of Showtime:
Showtime is an OTT platform, that you can subscribe to it directly without the hassle of traditional cable packages. They produce original TV series and documentaries, which are exclusive to Showtime. It also licenses the most popular movies and even broadcasts select sporting events. They mainly focus on its in-house series, such as The L Word: Generation Q or the recently wrapped Homeland.
How to Get a Free Trial of Showtime:
A free trial of Showtime is only available only for new users. New subscribers will get a 30-day free trial for one time. You can contact your subscription whenever you want. To get the free trial, you just have to follow these simple instructions below:
Firstly, you need to visit the Showtime website.
You can simply click on this link www.sho.com, for direct access to the website.
There, from the top right-hand corner of the page, select the Get Showtime option.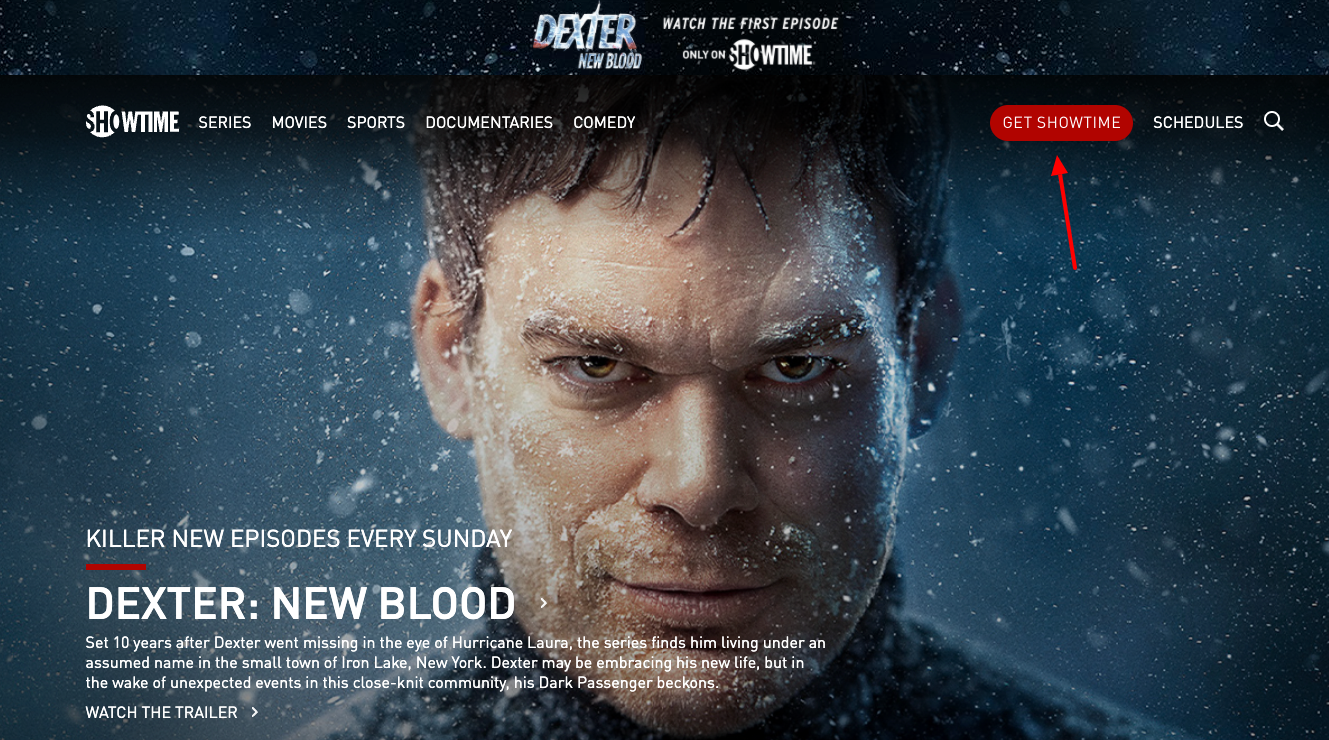 Then, you just need to click on the Start Your Free Trial option.
Provide all the necessary details to complete the signup process for Showtime.
Then, you can stream your favorite series, boxing, movies, and more live to catch up on demand.
Also Read: Stream Starz Online
Other Ways to Buy Showtime:
There are some other ways through which you can get the Showtime.
Prime Video:
Amazon Prime members can subscribe the Showtime with the Prime Video Channels. You will get the 7-day free trial for only $10.99/month. Make sure that you have a Prime membership.
Hulu:
You can add Showtime as a Premium Add-on with your Hulu subscription. You will get a 7-day free trial at just only $10.99/month.
Contact Info:
If you have any queries about Showtime, then you can visit their help page at https://shodotcom.zendesk.com/.
Reference Link: